photography is the recording of strangeness and beauty with beguiling precision...... (sebastian smee)
11/5/06
everyone loves a party, blair!!!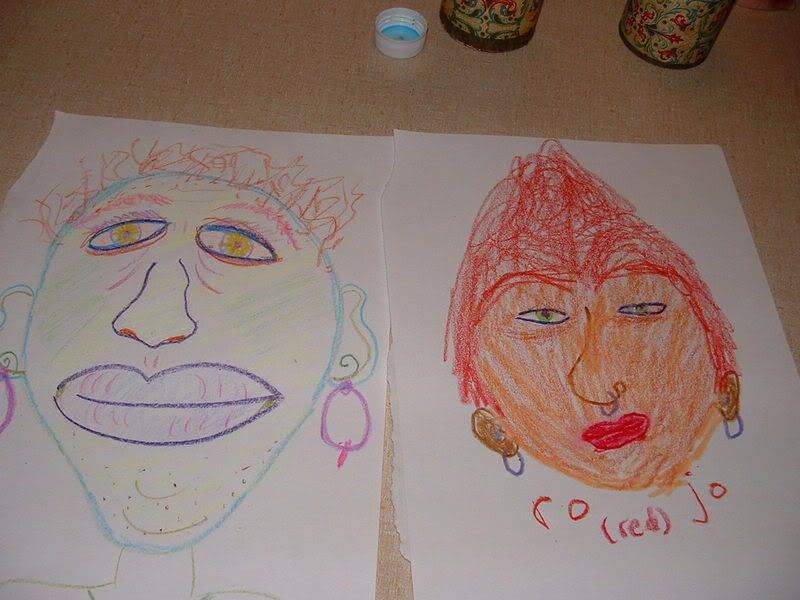 there was some drawing in the nook.
cutie pie amy and me making a bad face.
renny with a cocktail and a cane.
look how clean dan got the floor!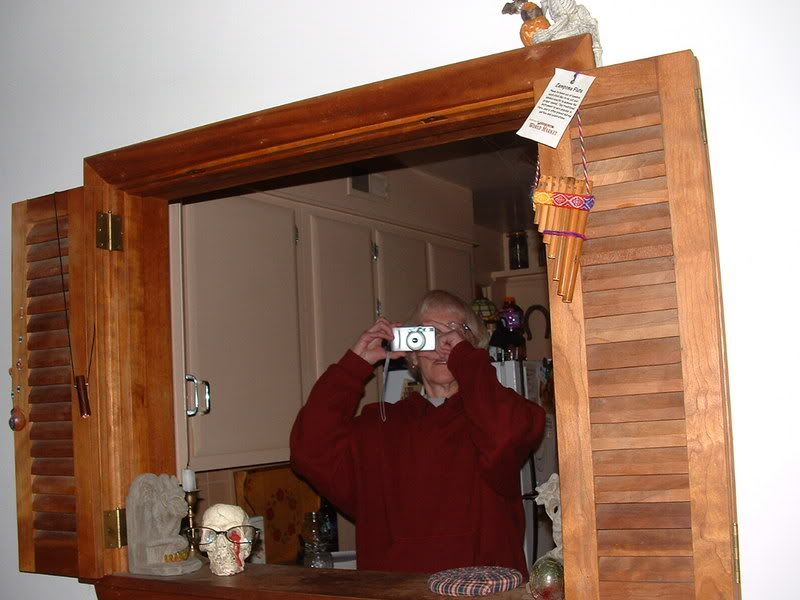 my mom took pics as guests entered.
while dan annouced the guests. (here's a secret: he wrote everyone's names down on paper so he could remember!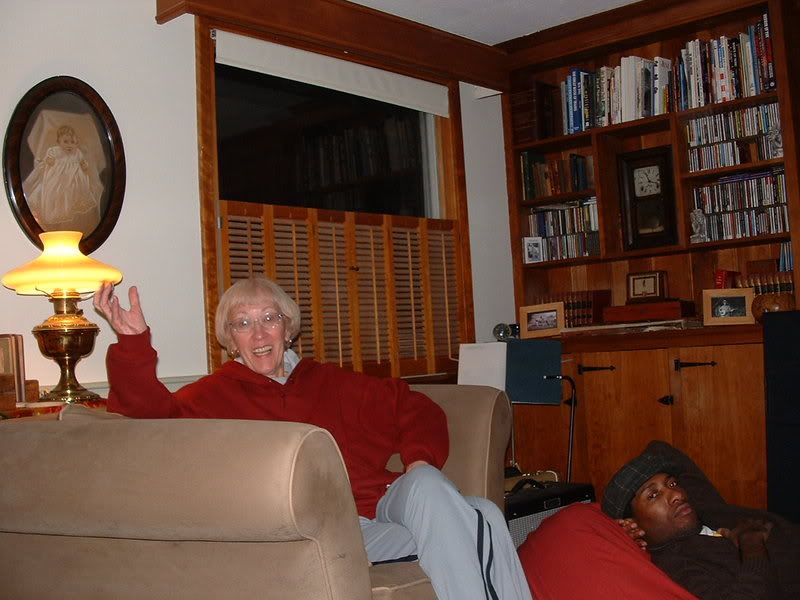 mom had a blast and mike chilled on the sleeping bag.
david used his cane all night!
jennette makes a mean face, as usual.