no paparazzi!!!!!!!! yes, i know i'm famous now, but i expect the press to respect my privacy...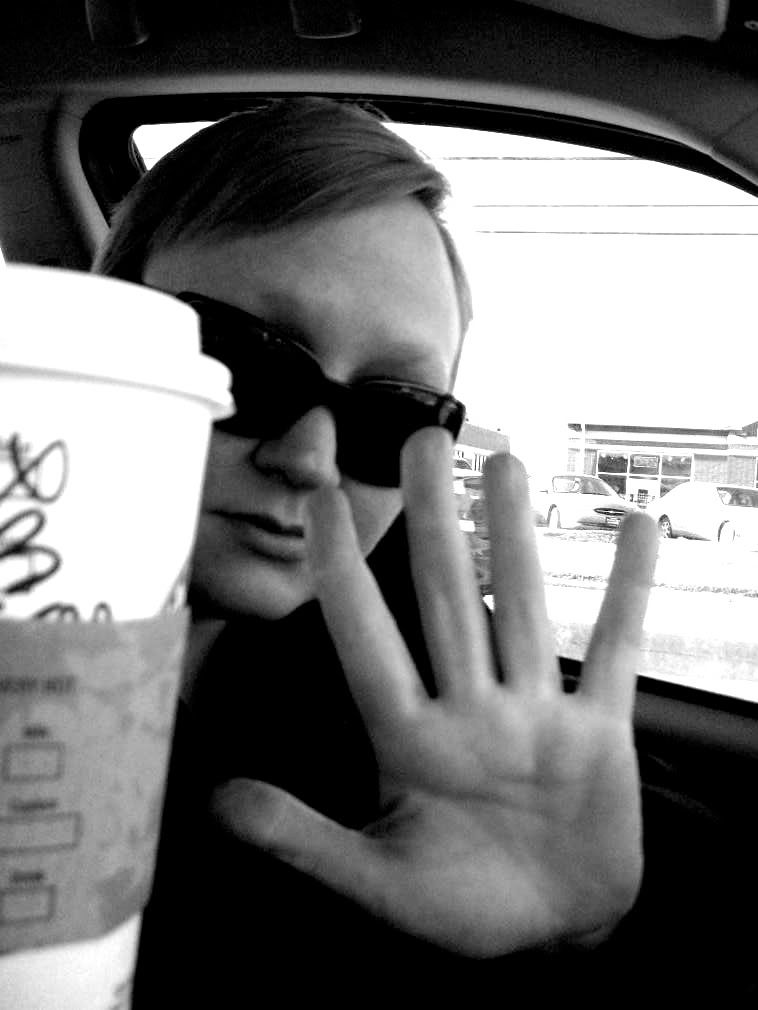 have your people call my people.....
i find asparagus to be an odd looking vegetable...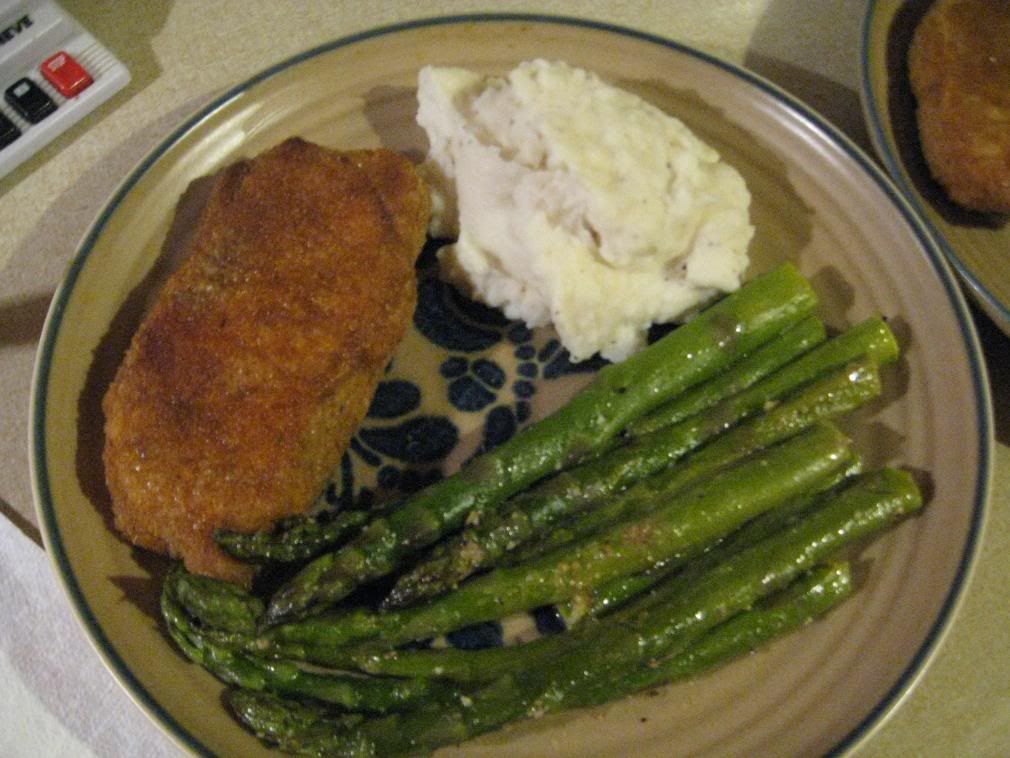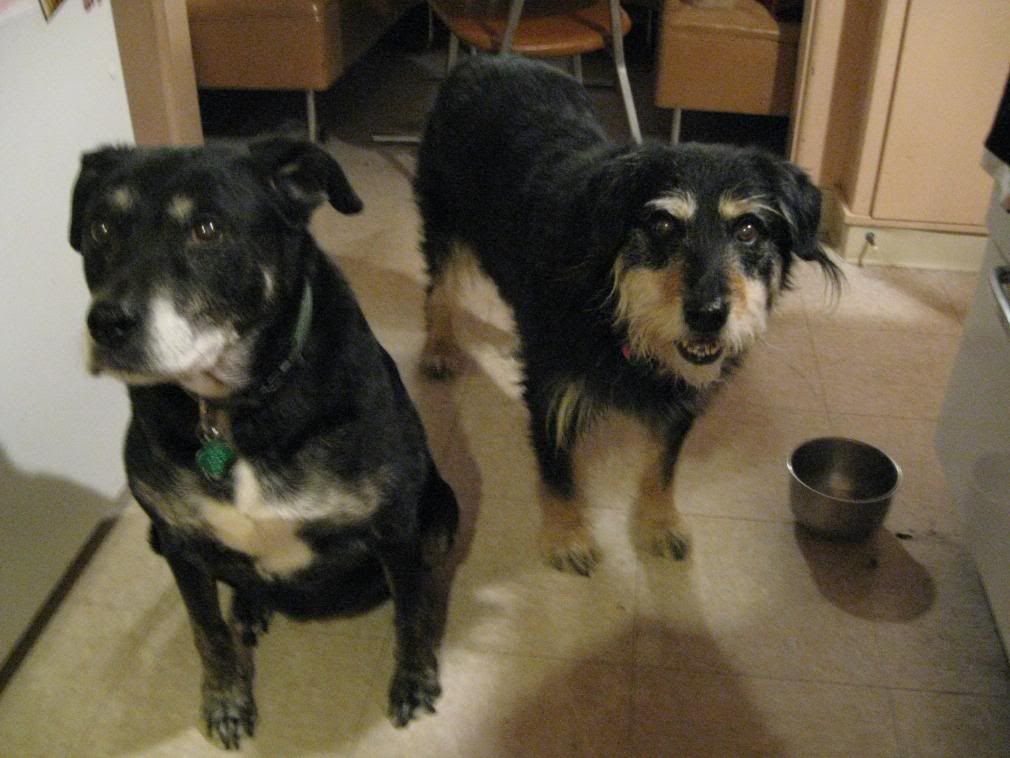 dinner was good and i ate an entire pork chop by candlelight, which is super romantic. the dogs seem to think we're going to feed them too....
i woke up with a horrible case of bedhead...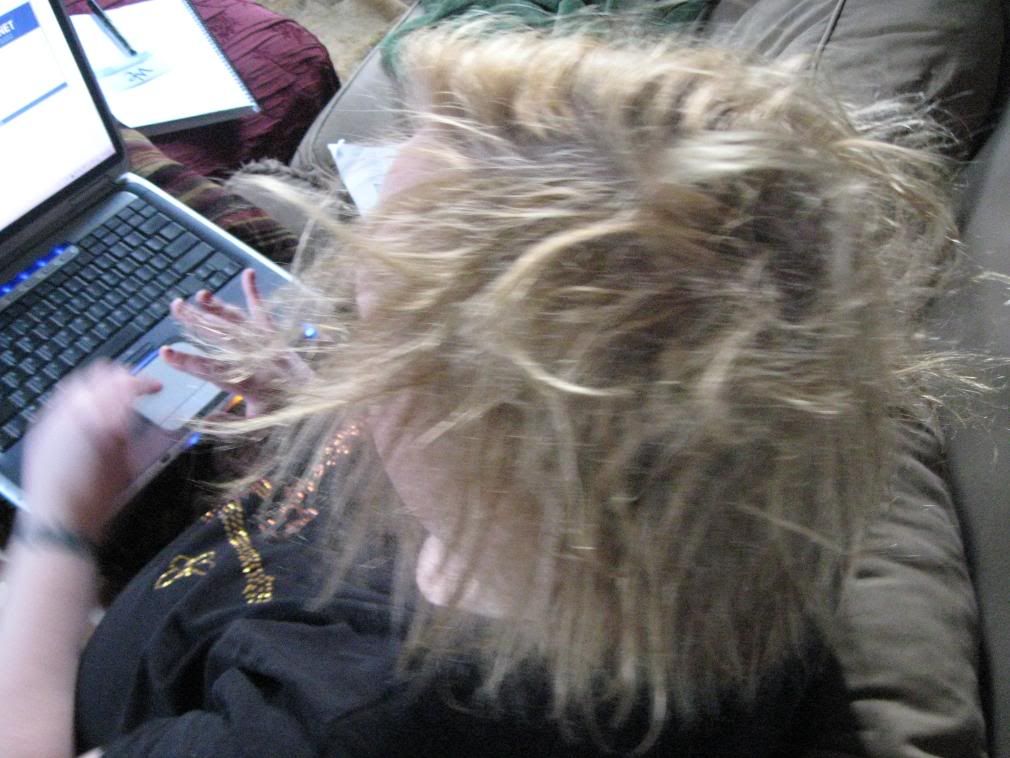 so i went and go a little haircut..... michael is the guy who cuts my hair. he's also a beekeeper. i've known him for 10 years . look how happy he is with those hatchet-job scissors!
i'm pretty much bald now.... and look, dan got his nails done:
we found a hat in the closet not belonging to us....
i'd keep it, but it makes my head look too big.
i haven't blogged about it much, but i love my new job!
kelly gave me a pink pen, and i met crabby-face whitey for lunch
michelle got a blue pen, and this guy lives outside the front door of our house.
dan is still cute and i like playing with photoshop...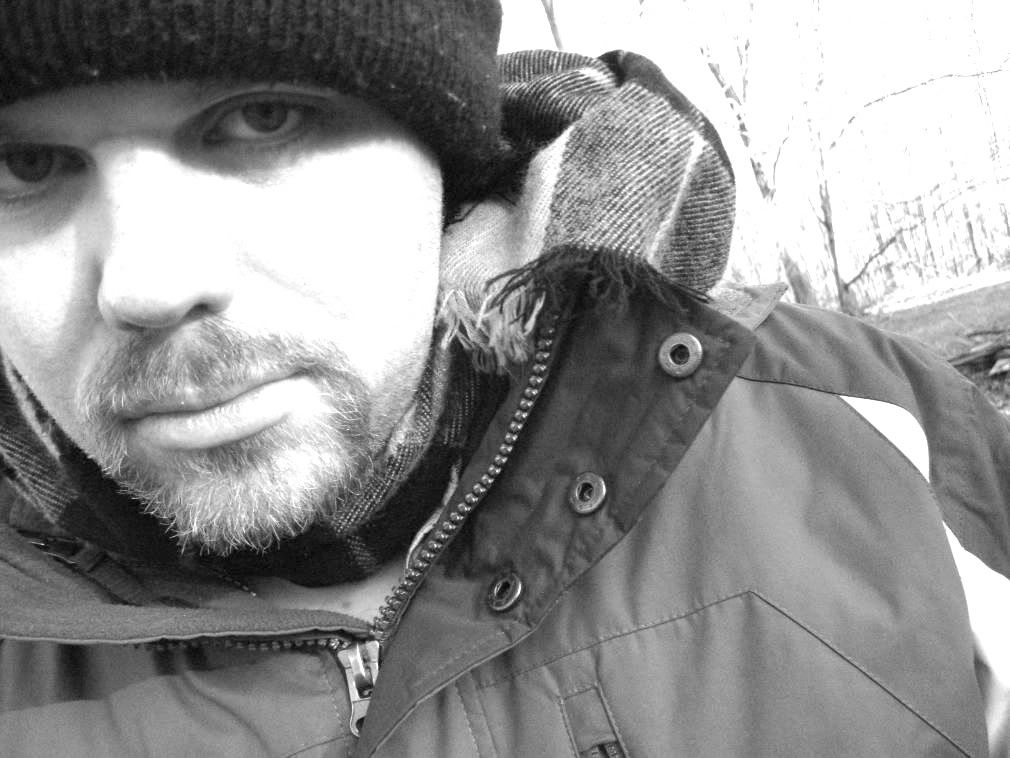 the barn is still busted and we need some amish friends to come help us build a new one...
peace out!